About me
Vita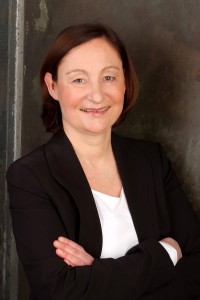 After having successfully finished my professional education as a translator for the language pair English/German I started my own small business in 2009 and have since prepared certified translations of documents in my capacity as a publicly appointed translator sworn in at the Landgericht Bamberg (regional court).
Several extensive journeys throughout West Africa have left their mark on me and affected my way of life. Before turning to the translation business I worked as multilingual administrative assistant in various industries and in the legal department of an international company.
In 2009 I became member of the BDÜ (Bundesverband der Dolmetscher und Übersetzer), Germany's biggest and most renowned translators' professional association.
Apart from that, I have been helping children with the "plight" of being obliged to learn English, showing them how much fun it can be – and how good they actually are.
In short
2009 – Official appointment as a sworn certificate translator (English/German) at the Landgericht Bamberg (regional court)
2009 – Professional qualification as state-certified translator (English/German)
1989-2004 – Multilingual administrative assistant in various companies
1987 – Qualification as a state-certified foreign language correspondent (English/French)